Music Played By Humans è il nuovo album del cantante dei Take That, Gary Barlow
Gary Barlow  è un cantante, cantautore, produttore discografico, attore e personaggio televisivo inglese. È il cantante del gruppo pop britannico Take That.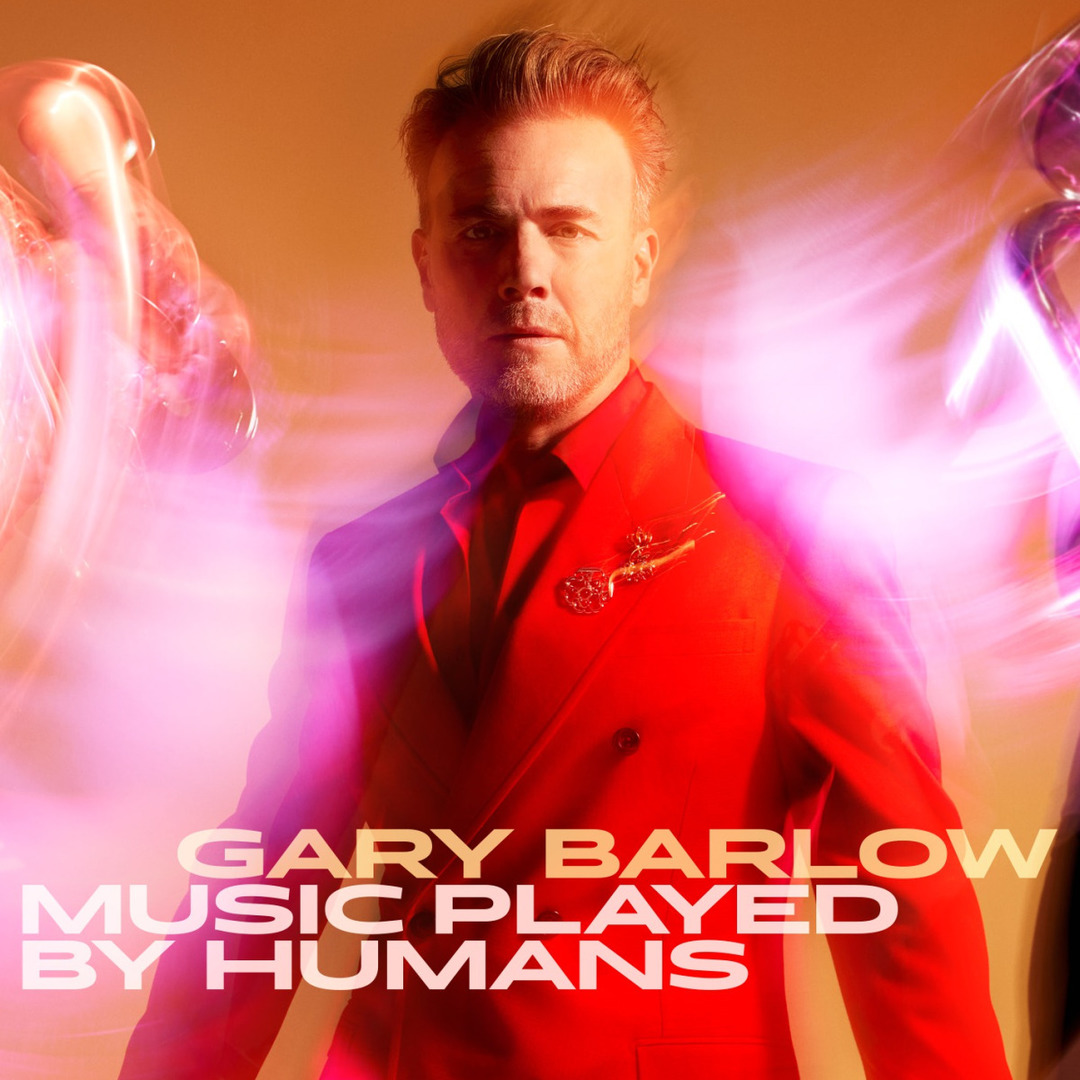 Durante il lockdown ha intrattenuto i fan con la sua serie di duetti Crooner Sessions, collaborando con altri cantanti tra cui Brian May, Tony Hadley e Robbie Williams per duetti virtuali.
Music Played By Humans è il suo primo album da solista dopo sette anni da Since I Saw You Last ed il suo quinto senza i compagni di band dei Take That: Howard Donald e Mark Owen.
Il nuovo album conterrà i grandi del pop come: Beverley Knight, Alesha Dixon, James Corden, Chilly Gonzales, Ibrahim Maalouf e Avishai Cohen. 
C'è anche una canzone con il re dello swing Michael Buble, Elita, che include anche il cantante colombiano Sebastián Yatra.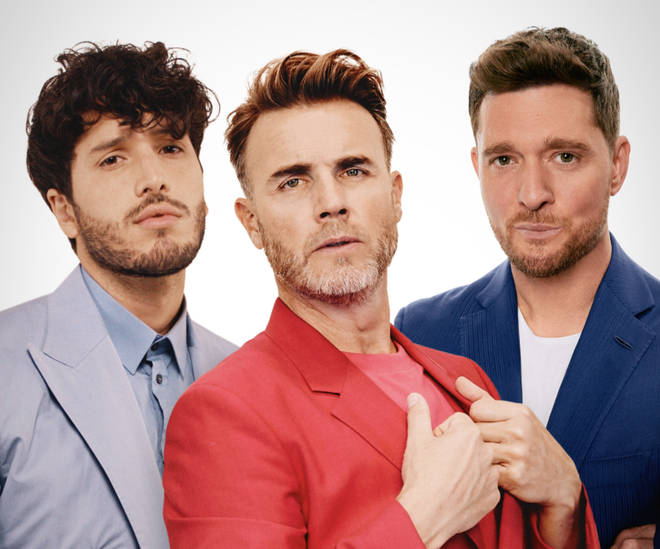 La tracklist completa di Music Played By Humans
Who's Driving This Thing
Incredible
Elita (ft Michael Bublé & Sebastián Yatra)
The Big Bass Drum
This Is My Time
Enough Is Enough (ft Beverley Knight)
Bad Libran
Eleven (ft Ibrahim Maalouf)
Before We Get Too Old (ft Avishai Cohen)
Supernatural
Oh What A Day (ft Chilly Gonzales)
What Leaving's All About (ft Alesha Dixon)
The Kind Of Friend I Need (ft James Corden)
I Didn't See That Coming
Album Deluxe:
Let's Get Drunk
The Day The World Stopped Turning
You Make The Sun Shine (ft Barry Manilow)
Incredible (Live)
Incredible (F9 Charleston Remix)
Il cantante dei Take That partirà il prossimo anno con un'orchestra al completo per 15 spettacoli nel Regno Unito e in Irlanda.